Deploy Nifty modified call butterfly spread strategy: Shubham Agarwal
The decline in India VIX, coupled with a consolidation or neutral view on Nifty, the upcoming week can be approached with a low risk approach like Nifty Butterfly strategy with the wings modified.
SHUBHAM AGARWAL |
05-Jul-21
Reading Time: 3 minutes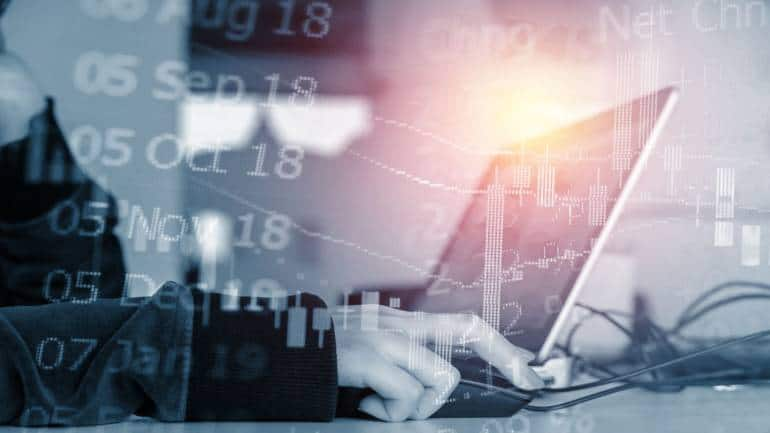 Consolidation continues in the market as Nifty continues to trade in a range of 15,900-15,500. Both the major indices - Nifty and Sensex - failed to make any directional move last week. The lackluster movement was seen throughout the last week and Nifty closed with a loss of 146.50 points around 15,741.00. The index is struggling to hold 15,900 on the upside, as it is facing huge selling pressure at these levels.
Meanwhile, Bank Nifty had a decent fall of 537.00 last week. Loss of over 1.5% over the week, Bank Nifty closed around 34,950. Bank Nifty over the week traded between 36,000 and 34,000. On the open interest (OI) front, a short built-up was witnessed in Bank Nifty over the week gone by.
Further diving into the Nifty's upcoming Weekly expiry, Call writers are showing aggression by building more positions compared to put writers. Immediate and vital resistance stands at the 15,800 levels where nearly 42 lakh shares were added - the highest among all strikes. On the downside, 15,500 is a vital support level adding almost 27 lakh shares.
Looking at the Bank Nifty's upcoming weekly expiry data, immediate resistance stands at 35,500 (11 lakh shares) followed by 36,000 (9.5 lakh shares). Whereas, on the downside, 35,000 (11 lakh shares) stand as the immediate support level, followed by 34,500 (6 lakh shares) as the vital support level.
India VIX , fear gauge, eases nearly 10% from 13.37 to 12.04 over the week. India VIX is trading near the lowest level of the pre-covid crash. Cool-off in the IV has given relaxation to the market. Further, any downticks in VIX can push the upward momentum in Nifty.
Looking at the sentimental indicator, Nifty OIPCR for the week has gone from 1.088 to 1.199. Bank Nifty OIPCR over the week went from 1.076 to 0.88 compared to last Friday. Overall data indicates more call writers overput writers in Nifty & Bank Nifty.
Moving further to the weekly contribution of sectors to Nifty. Most of the sectoral indices have contributed negatively except pharma. PVTB (private bancorp), NBFC, and metals contributed nearly -57.52, -33.02, and -24.94 points in the Nifty's 146.77 points loss. Followed by CG (consumer goods) and IT approx. -22.25 and -18.00, respectively. Whereas pharma and oil contributed nearly 31 and 33 points positively.
Looking towards the top gainer & loser stocks of the week in the F&O segment. IGL topped by gaining over 10%, followed by Apollo Hospitals 8.5%, Naukri 8.40%. Whereas Idea lost over -17.7, IDFC First Bank -7.4%, Adani Enterprises -6.6% over the week.
Conclusion
Considering the neutral to bullish view along with a decline in India VIX, an upcoming week can be approached with a low-risk strategy like Modified Call Butterfly in Nifty.
Learn and read more about sgx nifty future from Quantsapp classroom which has been curated for understanding of option chain from scratch, to enable option traders grasp the concepts practically and apply them in a data-driven trading approach.