Deploy Modified Call Butterfly strategy in Nifty: Shubham Agarwal
India VIX is exhibiting a decline, while the possibility of positive momentum; upcoming week can be approached with a low-risk hedged strategy like butterfly option strategy using calls.
SHUBHAM AGARWAL |
28-Jun-21
Reading Time: 3 minutes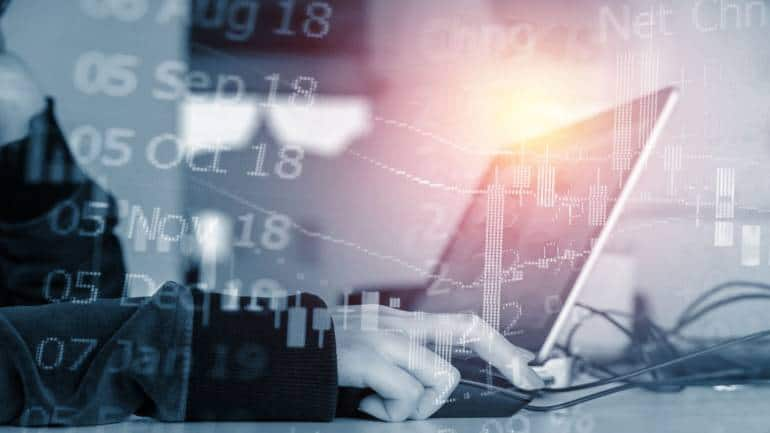 The broader market experienced high volatile moves last week as we witnessed a series of Gap up and Gap downs openings.
After struggle around the top levels, Nifty shut shop last week with moderate gains of 1.6% at 15878. While Bank Nifty had a decent run as it outperformed after many weeks. With a gain of over 2.5% last week, Bank Nifty closed around 35488. Bank Nifty over the week traded between 35500 to 34000. On the OI (open interest) front, OI unwinding was witnessed in both the Nifty and Bank nifty in the week gone.
Further diving into the Nifty upcoming Weekly expiry Call writers showing aggressions by building more position compared to put writers. Immediate and vital support stands at the 15800 levels where nearly 25L highest among all with an outlier 15000 Put adding 33L. On the upper side, 16000 stands at the vital resistance level.
Looking at the Bank Nifty upcoming weekly expiry data, on the upper side, immediate resistance stands at 35500 (9.0L share) followed by 36000 (10L shares). Whereas, on the downside, 35000 (11 L shares) stand at the immediate support level and followed by 34500 (8L shares) as the vital support level.
India VIX , fear gauge, eased nearly 10% from 14.80 to 13.30 over the week. India VIX is trading near the lowest level of the pre-Covid crash. Cool off in the IV has given relaxation to THE market. Further, any downticks in India VIX can push the upwards momentum in Nifty.
Looking at the sentimental indicator, Nifty OI PCR for the week has increased from 1.138 to 1.202. Bank Nifty OIPCR over the week increase from 0.796 to 1.089 compared to last Friday. Overall data indicates more of Put writers over call writers in Nifty & Bank Nifty.
Monthly Derivative Rollover data shows Nifty rollover stands at 72.1% vs 76% (May Expiry), while Bank Nifty rollover stands at 79.7% vs 80% (May Expiry). PI Industries having the highest Stock wise rollover of 95% followed by Bosch & Grasim rollover stands at 94.8% & 93.1% respectively. Idea witnessed the lowest Rollover of 56.9%, followed by Cipla & NTPC rollover stands at 57.6% & 58.1% respectively.
Moving further to the weekly contribution of sectors to Nifty. Most of the sectoral indices have contributed positively except OIL. PVTB and IT has contributed nearly 77.40 and 76.55 points in the Nifty 181.30 points gains. Followed by NBFC & Auto approx. 24.50 and 21.70 respectively. Whereas OIL contributed nearly -84.71 points negatively.
Looking towards the top gainer & loser stocks of the week in the F&O segment. BEL topped by gaining over 20%, followed by GMR Infra 12.90%, MFSL 11.50%. Whereas MGL lost over 4.8%, Reliance was down 4.8%, Jubilant FoodWorks 4.6% over the week.
Conclusion:
Considering the positive momentum along with a decline in India VIX, the upcoming week can be approached with a low-risk strategy like Modified Call Butterfly in Nifty.
Learn and read more about futures contract from Quantsapp classroom which has been curated for understanding of futures market from scratch, to enable option traders grasp the concepts practically and apply them in a data-driven trading approach.